I love retellings. I have enough retellings I want to read to warrant giving them their own shelf on Goodreads. Despite this love of retellings, I haven't managed to read as many as I'd like to. Here are my top five favorite retellings:
5. Beastly by Alex Flinn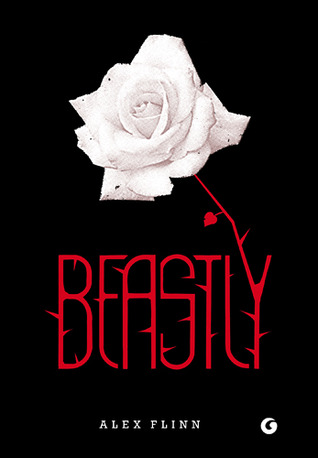 I'll admit I haven't reread this since the movie came out in 2011; however, this was a fun quick read which I reread quite a few times prior to the movie back when I could afford to reread books at that pace.
4. The Child Thief by Brom
This one was a dark retelling of Peter Pan. I'm talking super dark. It includes beautiful illustrations and is extremely graphic and disturbing at times. My only complaint was that I wished it was shorter.
3.  Charming by Krystal Wade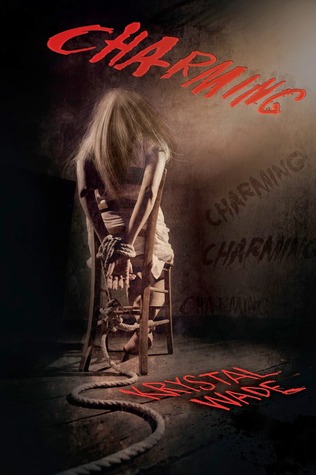 The first quarter or so of this book reminded me of a contemporary romance with Cinderella retelling elements mixed in; however that's not where the story heads as it turns into a thriller about survival. I went into this not expecting much, but ended up really enjoying it minus the cheesy ending.
2. Cinder by Marissa Meyer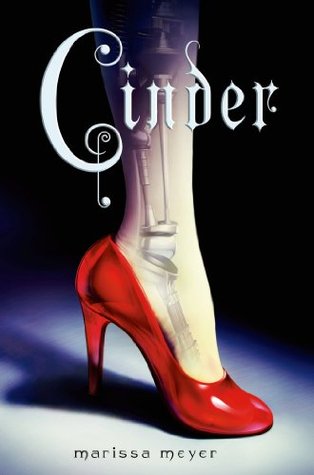 This book was predictable at times, but that was because it was a retelling. Even though I caught on to a few of the major twists before they were "dropped" on Cinder, I still enjoyed this book. I mean who wouldn't love Cinderella as a cyborg mechanic?
1.Alice in the Country of Hearts by Quinrose
So my favorite type of retelling it seems is Alice in Wonderland retellings. I didn't realize I loved these types of retellings until I read about four this year. Alice in the Country of Hearts was my book club's manga pick for the month and I ended up reading the whole series in a weekend. If you judge this by it's cover you could probably guess that this retelling included romance, but it wasn't the romance that sucked me in, it was the world building in how Wonderland ran and the gun carrying power struggle that came with it.
Top 5 Wednesday was created by Lainey.