So this topic could be winter/holiday recommendations or books to actually read by the fire. As I realized this year that I don't read many holiday or winter time books, I am going to go with the more literal read by the fire.
5. YA Contemporary
Technically, the first one on this list is a genre of book not a specific book. I love curling up with a book and by the time the fire is out the book is almost finished and YA Contemporary is great for that.
4. The Winter Witch by Paula Brackston
This book takes place in an early 19th century Welsh town and a young mute girl who possess magical abilities is married to a widower. This book follows her journey as she adjusts to her new life. This book made this list as the title does contain the word winter in it as well as despite being a long read, it was enjoyable.
3. The Coldest Girl in Coldtown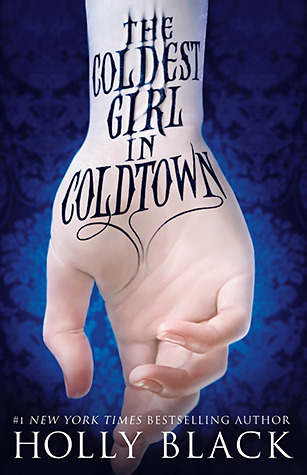 So this makes the list partly because of the word cold in the title. Plus it was part cliche vampire novel, but it was unique and included quite a cast of diverse characters.
2. Ready Player One by Ernest Cline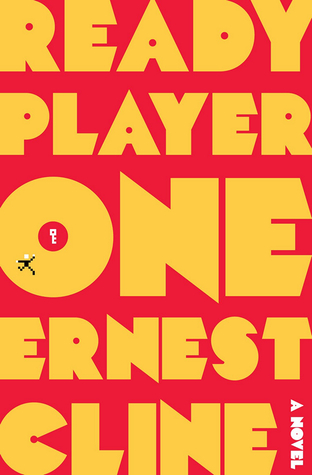 This futuristic geektastic dystopian is perfect to ignore the cold with and enjoy by a fireside as the character's in it avoid the real world's issues while being plugged into a virtual reality.
1.  Morning Glories.
Again this week we find a non-novel at the top of our list. Morning Glories is my favorite comic book series and I like to zone out and read several volumes at once to ignore the cold. This series includes a violent prestigious prep school and I won't say much else except it's worth a shot.
Top 5 Wednesday was created by Lainey.