This week's topic is series to start in the new year. Turns out I own a lot of books that belong to series that I haven't started.
5. The Mortal Instruments/Infernal Devices by Cassandra Clare
I want to start this series for a different than the others; I have yet to finish it. I read the first three when they first came out and have only read them as when I read the series was still a trilogy. So next year, I'm hoping to read them all starting from the beginning again.
4. Throne of Glass Series by Sarah J. Maas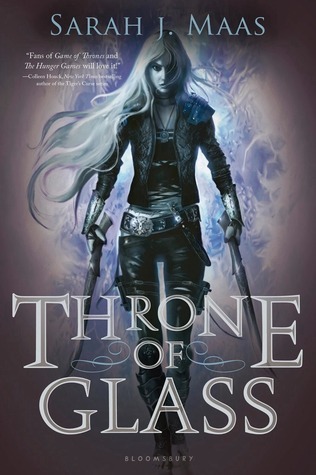 I own the first three books in this series is paperback and I have yet to start it. Embarrassing.
3. The Lotus War Trilogy by Jay Kristoff
I know the reason I have yet to start this as I have yet to buy the third book, but I need to get on that and read this series.
2. King Raven Trilogy by Stephen R. Lawhead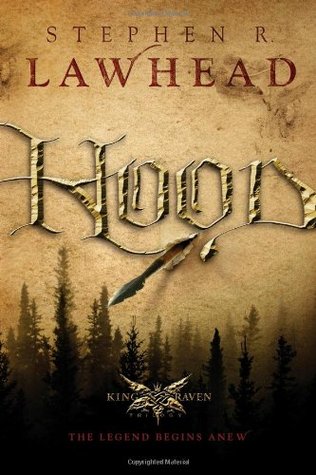 Robin Hood retelling. Need to read. Now.
1. Falling Kingdoms Series by Morgan Rhodes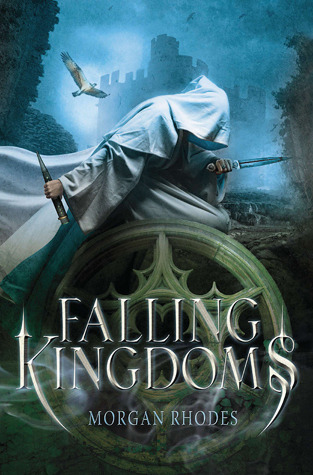 I realize this series will take over my life when I read them so I want to do that next year.
Top 5 Wednesday was created by Lainey.