2015 is nearing a close so it's time to tell you my favorite reads of the year. I'm not counting rereads or sequels. I'm also will not put the same author multiple times.
5. The Martian by Andy Weir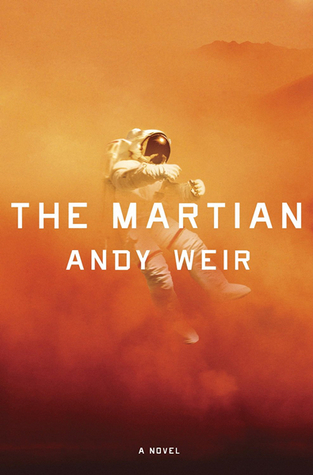 I'm starting this list off with a book that also became a movie this year. This book is about a man named Mark Watney and how he is trying to survive on Mars after being stranded and left for dead. You wouldn't think that this book is as funny as it, but trust me it's hilarious at times. Andy Weir originally self-published this book which added to my interest in it. I'll say it probably isn't for everyone as there is a bunch of science in this book, but Weir tries to make it more accessible. It's a very feel good book about how far humanity will go to save one of their own.
4. You by Caroline Kepnes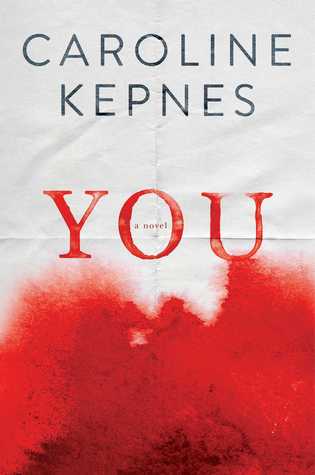 This book is written in second person. The book is written as if Joe is writing to Beck. Which on the surface seems cute, but Joe is actually stalking Beck and manipulating his way into her life. I'm surprised at Kepnes' ability to make you sympathize more with Joe than Beck. This book kept me up late in the night as I was trying to finish it plus it gave me a good case of the creeps which is always nice.
3. Ready Player One by Earnest Cline.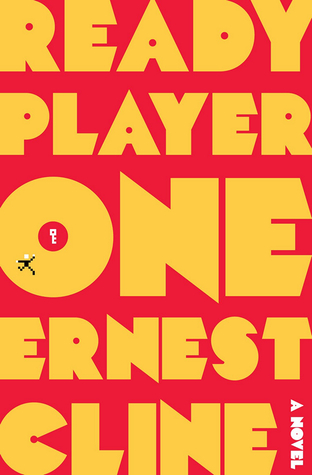 Set in the future where the world is a truly ugly place and the only real escape is a virtual utopia called the OASIS. So when OASIS creator James Halladay passes away and creates an Easter Egg contest where the winner wins almost all his worldly possessions including a majority share holding in the stocks of the OASIS. Which means obviously a corporation wants to find it too.  So the race is on to find the egg and so everyone is trying to think as Halladay did which means the world becomes completely obsessed with the 1980s. This book full of 80s references follows Wade, the first person to find the first step in uncovering the key. This would be higher on my list, but sometimes it seemed to try and force feed you information about the OASIS.
2. The Sacred Lies of Minnow Bly by Stephanie Oakes.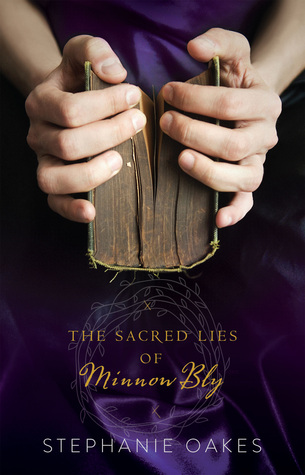 The Kevinian cult took everything from Minnow adn when she rebelled they took her hands. Now, the prophet is dead and the camp aflame it's known Minnow knows something, but she isn't talking. So as she's adjusting to life in a juvenile detention center and FBI detective makes her a deal, Minnow tells about her past and she can receive the freedom she always dreamed of. This was a debut novel that came out this year and I fell in love. The flashbacks to Minnow's time at the cult's camp were appropriate. The twists weren't always apparent. The story was so griping that I had to remind myself at times it wasn't fiction.
1. The Sky is Everywhere by Jandy Nelson
I read both Jandy Nelson books this year and The Sky is Everywhere was my favorite of the two. This book follows Lennie as she's coping with the abrupt death of her sister Bailey as well as romance, but it is so much more. I cried so much during this it was so great. It's realistic and so beautifully written.
Top 5 Wednesday was created by Lainey.