My first readathon this year is also the first readathon I ever participated in last year. It lasts from February 7th through the 14th. It also has twitter hashtag: #rainbowthon
The Challenges:
read six books correlating with the colors of the rainbow, excluding indigo according to the spines
doubling up on colors is fine for two books
reading six of the same color book is also fine
My Picks (in order of my plans to read not by color):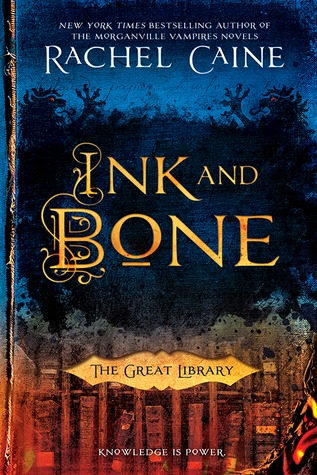 1. Blue: I've wanted to read since I heard it was about "a dangerous world where the Great Library of Alexandria has survived the test of time.…"


2. Red: Again my love of historical fiction and stories set in Russia comes to play with this pick which takes place Leningrad during World War 2.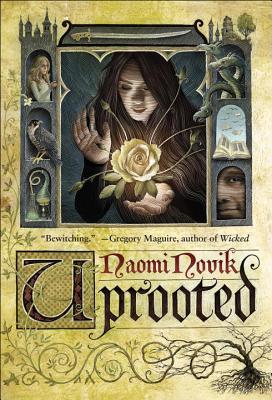 Yellow: It's a fairy tale and I've owned this book for far too long for it to still be unread. It's a crime.
Purple: a recent addition to my shelves, but the concept of this story of an espionage finishing school has interested me for quite awhile.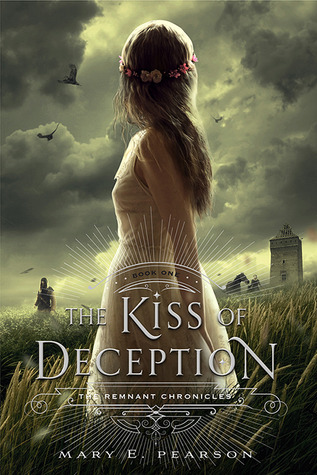 Green: since I hate waiting for the next book, as I sometimes forget about it or interest is lost overtime, I haven't started this trilogy yet. It's got a princess and multiple points of view and love that concept.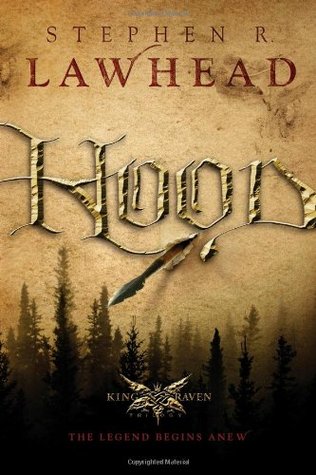 Orange: so this is an orangey-brown, but whatever. It's a Robin Hood retelling and I've heard excellent things about it. I own all three books so that's why this is going last so that I can immediately continue on if I so choose to.
Readathon Announcement Video by Riley Marie.