Let's talk about why I haven't read certain books in my TBR.
1) What book have you been unable to finish?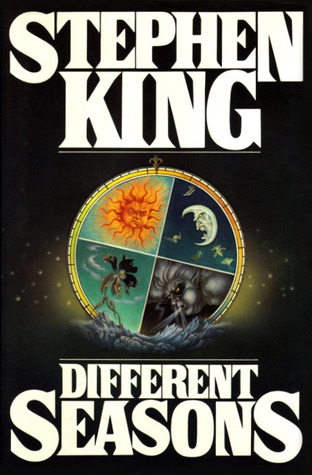 What book have you yet to read because…
2) …you just haven't had the time?
3) …it's a sequel?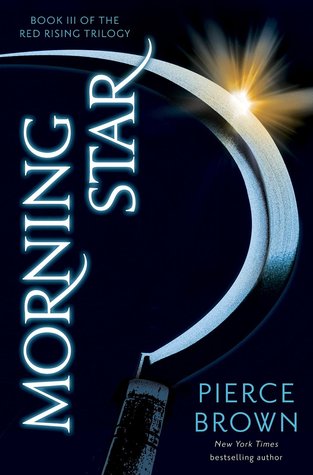 4) …it's brand new?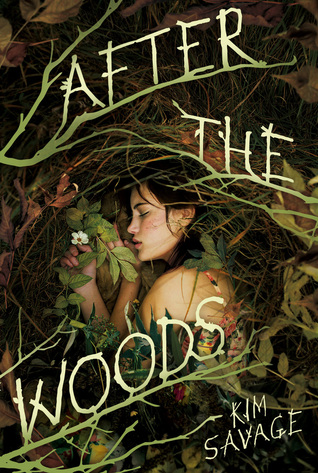 5) …you read a book by the same author and didn't enjoy it?
I don't have any on my TBR that fit this category actually.
6) …you're just not in the mood for it?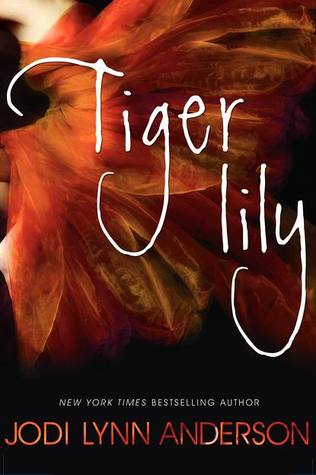 7) …it's humongous?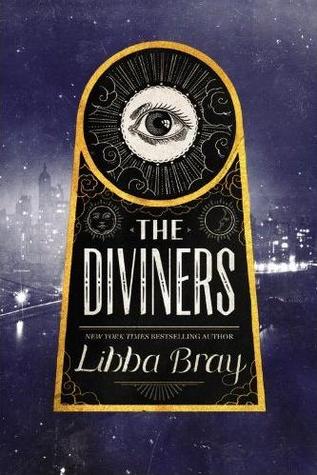 8) …because it was a cover buy that turned out to have poor reviews?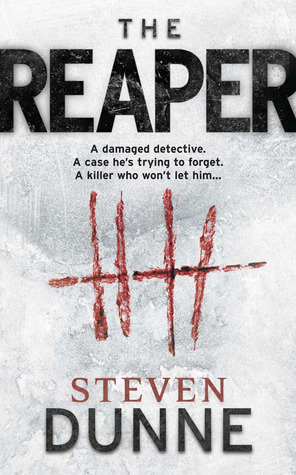 9) What is the most intimidating book in your TBR pile?
10) Who do you tag?
Whoever feels like doing this I suppose.
Original video by Lindsey Rey and based on her "you're tagged if you have over 60 books on your TBR" I am most definitely tagged.