I've been into tags recently so this time I'm going to share some of my unpopular opinions.
1. A Popular Book or series that you didn't like.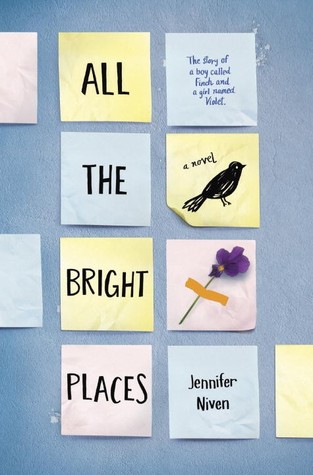 2. A Popular Book or series that every one else seems to hate but you love.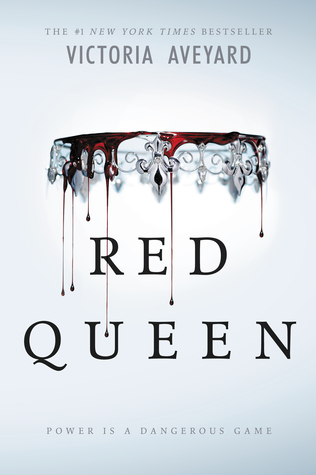 3. A Love Triangle where the main character ended up with the person you did NOT want them to end up with OR an OTP that you don't like.
4. A popular book Genre that you hardly reach for.
5. A popular or beloved character that you do not like.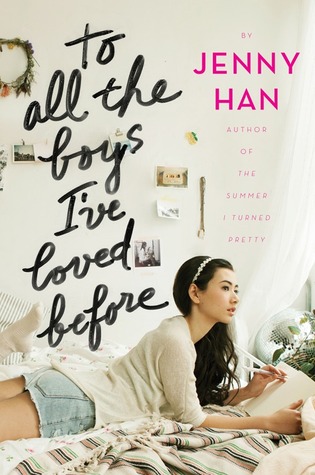 6. A popular author that you can't seem to get into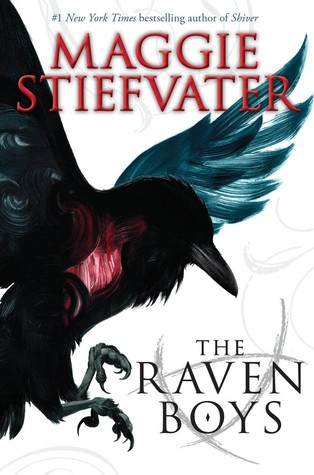 7. A popular book trope that you're tired of seeing. (examples "lost princess", corrupt ruler, love triangles, etc.)
I'm not a fan of some love triangles or most insta-love, but I do like them on occasion.
8. A popular series that you have no interest in reading.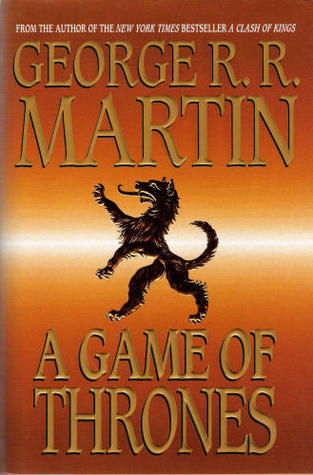 9. The saying goes "The book is always better than the movie", but what movie or T.V. show adaptation do you prefer more than the book?
This tag was created by The Book Archer and I wasn't tagged by anyone specifically.