This readathon is hosted by Sara and Chami . It lasts eight days starting on Sunday, March 13 at midnight and lasts through Sunday March 20 at ll:59 PM. The goal is to "slay" the series you've been neglecting. It has instagram and twitter as well which is always cool.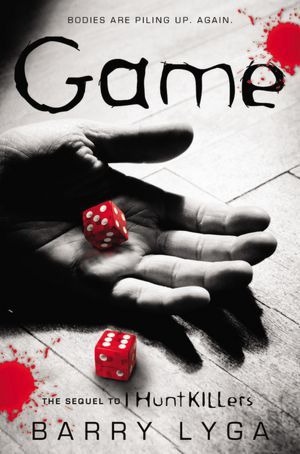 As the cover suggests, this is the sequel to I Hunt Killers. The story is about a boy named Jasper whose father is an infamous serial killer. I figured this readathon would be the perfect time to continue this because of the theme.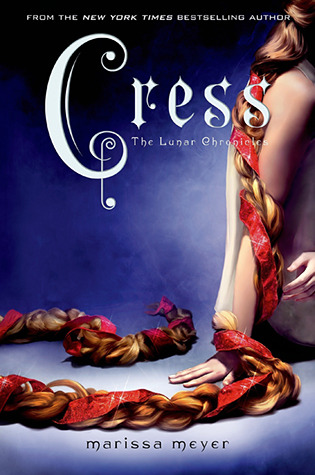 I've been slowly making my way through the Lunar Chronicles. I waited almost four months before reading the second book after completing the first and this one is based on my favorite fairy tale, Rapunzel. Which is probably why I managed to put it off until now.
This book has been in my possession since it was released because I love history and Alexander the Great. In case it was forgotten, I love to binge and hate waiting for new things. This book is a prime example of "I know I'll love it, but haven't gotten to it because I hate waiting." Well, I'm going to women up and get to this.
This one is a reread and a book from my top five series to start this year. Since I know how it goes it should be a nice easy read so I can continue on to the next book. I'm also counting as something to slay as I've only read the first three and own all of the Mortal Instruments books so I seriously need to get on with it.
This is a tentative to read pile because I have a tendency to not follow them for readathons and I never know what I'll pick up from the library.. Hopefully I'll have more series progressed than before at the end of the week.