So while trying to put this list together, I realized I have read a lot of first books in series, but haven't continued on to the second book. I have read a far amount of manga and comic book series so I decided to make this list almost about just them. This list is no particular order.
5.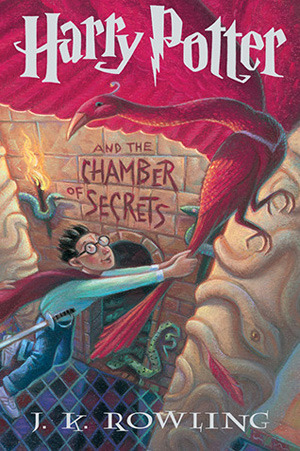 4.
After I inhaled the first four volumes, this volume fell very flat and randomly changed artists at one point in it.
3.
2.
1.
Top 5 Wednesday was created by Lainey.