This week's topic is intimidating books on your tbr; I have previously done the My Intimidating TBR Tag and will not be listing any books from it. This list will not be in any particular order. This time I will only use books I own.
5. Throne of Glass by Sarah J. Maas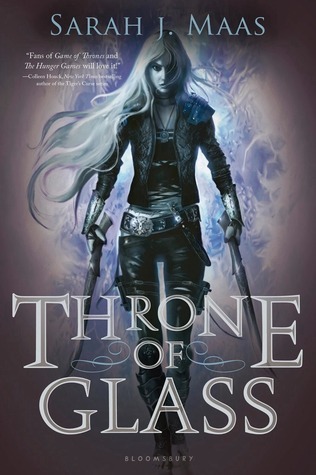 4. Falling Kingdoms  by Morgan Rhodes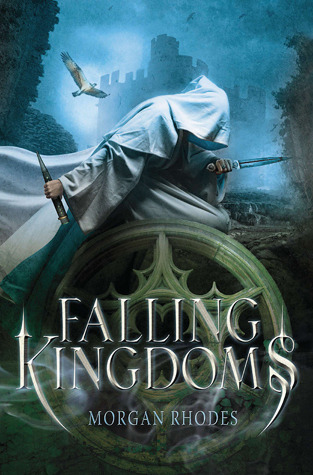 3. The Secret History by Donna Tartt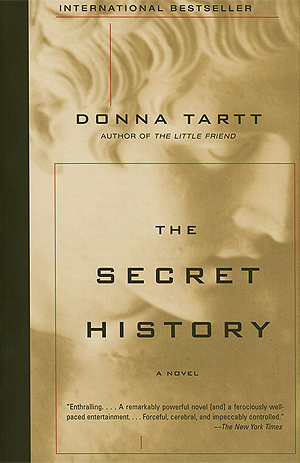 2. Eon by Alison Goodman
1. Night Film by Marisha Pessl
Top 5 Wednesday was created by Lainey and now hosted by Sam.