This review is spoiler free.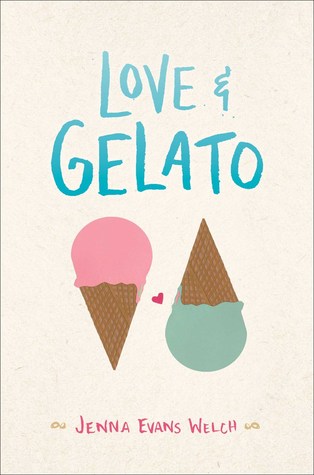 Plot: Lina is spending the summer in Tuscany because of her mother's dying wish for her to get to know her father, when she is given her mother's journal from her time in Italy. Len then teams up with Ren to follow her mother's footsteps and unearth a secret.
Overall: When the title involves food, I'm always happy for when it's mentioned. I enjoyed the relationship Lina began to have with her father during the novel. I'm also very happy her mother remained a part of the plot through her journal. Although the novel's weakest point to me is the unrealisticness of Lina moving to Italy as well as her complete unwillingness towards it at the novel's start.
Rating: 4 out of 5 stars.
Goodreads: https://www.goodreads.com/book/show/25756328-love-gelato
I read this novel as a part of my debut author challenge.