This review is spoiler free.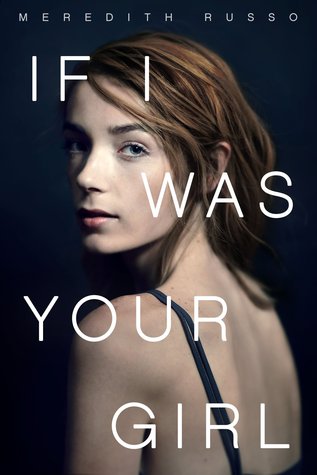 Plot: Amanda is the new girl at school with a secret and determination to not let anyone get too close, but when she meets Grant things begin to change. Amanda is afraid things will change if Grant learns the truth that she used to be Andrew despite wanting to tell him.
Overall: I have never read a book like this before and  I highly recommend reading the author's note because it was beautifully worded in it's explanation of the book's existence. The inclusion of the "backstory"of Amanda's transition felt correctly placed with the concurrent story as well as important. The ending was the perfect amount of ambiguity leaving the final fate of certain aspects up to the reader. I liked watching Amanda's relationship with her father grow throughout and watch him come to terms with her transition. I do give it a few bonus points for having a trans-woman as the cover model for this book.
Rating: 5 out of 5 stars
Goodreads: https://www.goodreads.com/book/show/26156987-if-i-was-your-girl
I read this novel as a part of my debut author challenge.