Since I binge watched the entirety of Gilmore Girls this year, I felt it was only fitting that I'd do the tag about the characters.
Lorelai – A character with a witty or sarcastic sense of humor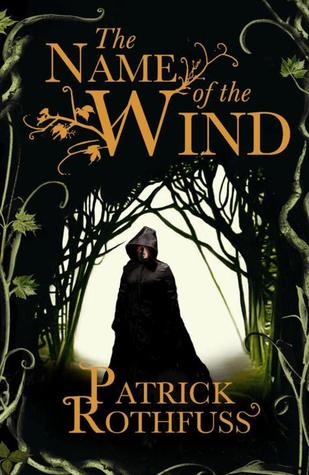 Rory – Your favorite classic

Luke – A book you secretly love, but are afraid to admit.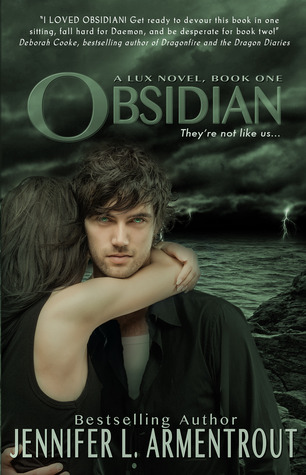 Lane – A musical character
Dean- Your first book love
Sooki – A book you've devoured

Jess- A book you love, that gets the most hate.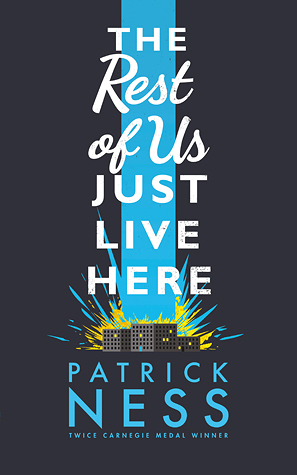 Miss Patty – A book that was ruined by the hype

Emily Gilmore – expensive book

Paris – An uptight character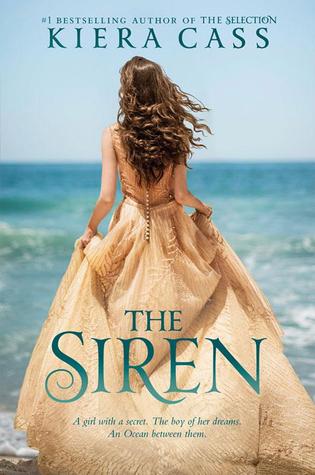 Original Tag was created by Pucks and Paperbacks.