These are books that you enjoyed that aren't something you typically read and can be from different genres than the one you read the most.
This week, I am only going to mention books that I've read this year. This list is in no particular order.
5. The Picture of Dorian Gray by Oscar Wilde

Although I've been getting into classics this year, I normally don't read them and I was worried I wasn't going to like this as much as I did his plays, but I was so wrong.
4. Brain on Fire: My Month of Madness by Susannah Cahalan

Nonfiction isn't something I typical read and science related nonfiction is something I almost never read; however, this book sounded so fascinating to me that I tried it out and I'm glad I did.
3. Maybe Someday by Colleen Hoover

This made my list because it is the second New Adult book that I've ever read, which in itself is out of my comfort zone, but I also really enjoyed it despite worrying that I wouldn't.
2. The Song of Achilles by Madeline Miller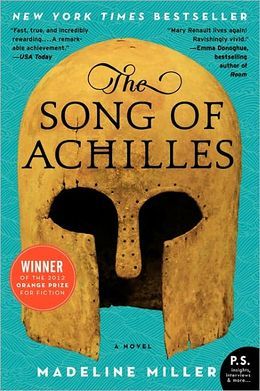 This book is based on the Illiad, which I have read many times. This book is adult fiction, which isn't normally my go to category
1. The Name of the Wind by Patrick Rothfuss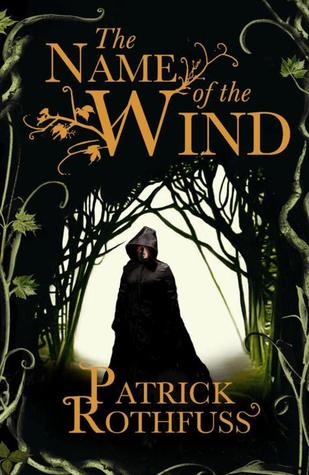 I like YA fantasy quite a bit, but adult epic fantasy is still something that I sometimes shy away from, but I picked this book up on a whim this year and absolutely loved it.
Top 5 Wednesday was created by Lainey and now hosted by Sam.