This readathon was created by Whitney from whittynovels and is being cohosted by Sara from sarawithoutanH. It takes place from midnight July 9th until 11:59PM on July 12th.
1. Read a book under 200 pages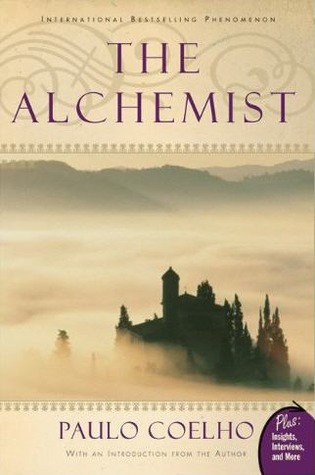 I should consider buying shorter books because this challenge is always hard for me, but this book that was on my July TBR is just under 200.
2. Read a graphic novel

This was the first graphic novel that I own that popped into my mind when I heard about this challenge.
3. Read a book you never finished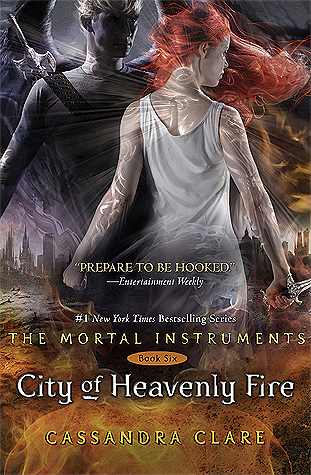 Now this is seeming like a stretch, but it is a book I have marked as "currently reading" that I have never finished before I mean. So I'm counting it for this challenge plus it'd be nice to have this sereis finished.
4. Read a novella or short story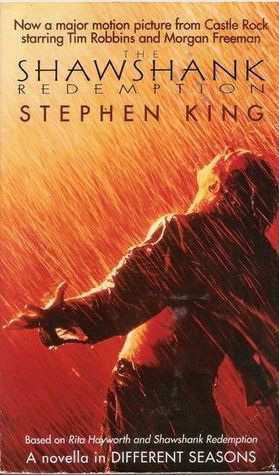 I'm hoping to get to the last two short stories in this as I started this collection last year.
5. Read a book written in verse or poetry

I was honestly going to struggle with this challenge, but then I remembered that the cult book I started the other day was written in verse.
6. Read five books total
Based on my reading pace this month, here are two other books that I may get to. Reading only one would complete this challenge of five total books.