If you were the Ruler of Books…
1/ What book would you make everyone read?

Not too many people have read this book, but I loved this so much. It is middle grade historical fiction and can get people into historical fiction.
2/ What would you abolish in book construction?
The really flimsy spines that are on UK books and mass market paperbacks. I don't think a book should look like it is going to fall apart from just reading it.
3/ What author would you commission to write you any book?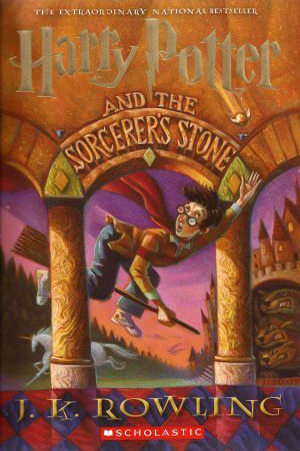 The book that I'd have J.K. Rowling rewrite the Harry Potter books, but told through Neville's eyes because I love Neville.
4/ What book would you demote to the library basement to make room for new books?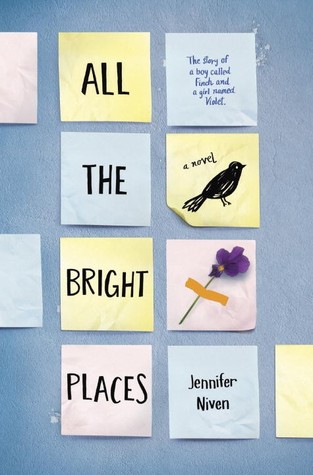 This is probably my list favorite book that I've ever read so basement it goes.
5/ What cover artist would you commission to make a mural?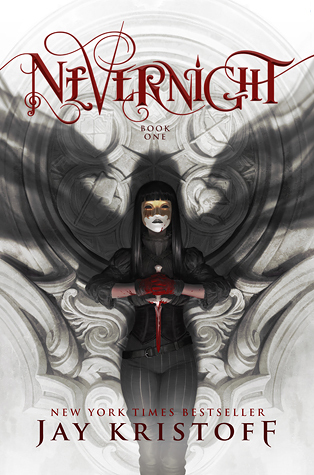 Fun story when this book cover was revealed I looked up the artist, Jason Chan, and realized I had seen some of his art before, but yes he will be making the mural.
6/ What characters face would you put on a coin?

I'm picking Jem only for the fact of how much I loved Jem, but he did have some struggles so it works out.
7/ What book would you award the "Ruler of Books" 2016 Prize to?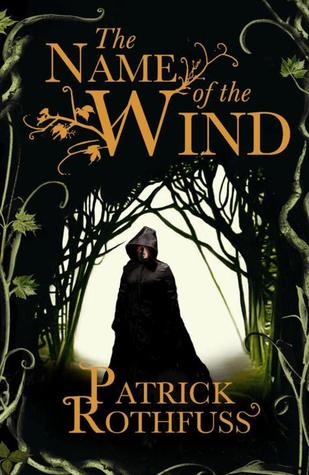 This book I knew halfway in would be a five star and I still keep thinking about it two months later.
This tag was originally created by Ariel Bissett.