The following review is spoiler-free.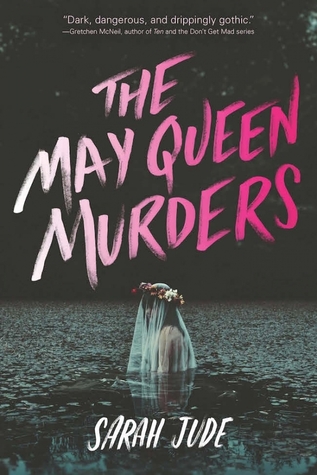 Plot: Even though the old-fashioned farming town full of superstitions and traditions is considered a cult to the outsiders, Ivy loves it and her best friend Heather whom she shares everything with or so Ivy thinks.
Overall: I enjoyed the "small town that everyone else feels is probably a cult because of something dark in the past" setting. My biggest gripe in this novel is how far into the story the blurb takes you; I feel like the blurb gave away a lot more than was necessary for this being a thriller. If the main character, Ivy, is worrying about what will happen to Heather, but the book's blurb basically spells it out what will happen, it takes away from the story. In my plot summary, I left out that part. I did enjoy quite a bit of the "secrets" of what was going on.
Rating: 4 out of 5 stars
Goodreads: https://www.goodreads.com/book/show/25897757-the-may-queen-murders
I received an Arc of this through a Goodreads giveaway; however all opinions are my own. I also read this for my debut author's challenge.