The Booktubeathon is a readathon hosted by Ariel Bissett and is for the booktube community to try and read as much as possible. Although I do not make booktube videos, I do watch quite a bit of booktube in my spare time and wanted to participate in it anyways.
This readathon starts on July 18th at midnight in your time zone and lasts until 11:59pm in your time zone on July 24th.
There are seven reading challenges so I'm going to base my TBR around them even though I'm not one to stick to TBR's for long.
1.  Read a book with yellow on the cover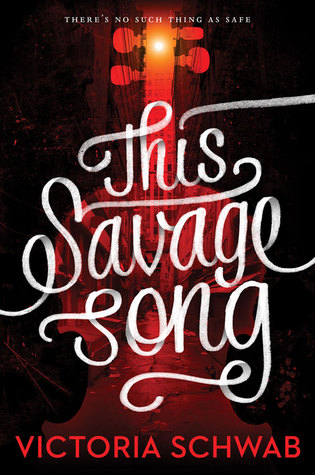 I'm going to totally count that yellow-orange color at the top of this book as a shade of yellow for this challenge because this just showed up from the library and I'm excited to get ot it.
2. Read a book only after sunset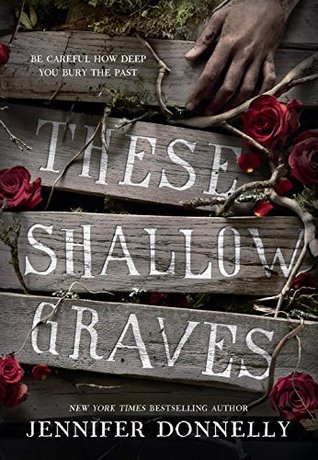 I typically listen to one audiobook a week during my overnight shift at work and I have this book checked out for it already.
3. Read a book you discovered through booktube

The only person I've heard talk about this book is Olive and I picked it up during a Bookoutlet sale and put it on my TBR for this month so what a better time to read it.
4. Read a book by one of your favorite authors.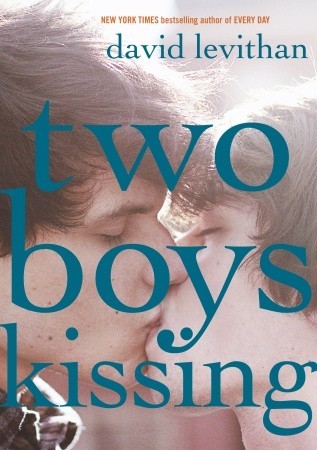 David Levithan is an author that despite typically not rating super high, I find to be enjoyable. Recently, I've heard
5. Read a book that is older than you.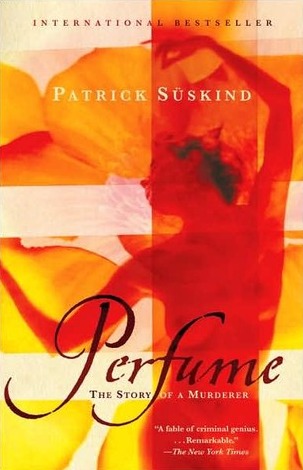 6. Read a book and watch it's adaptation.

After finishing Different Seasons earlier in this month, I wanted to read more Stephen King and as I own Carrie in both DVD and book this seemed like a perfect way to do that.
7.  Read seven books.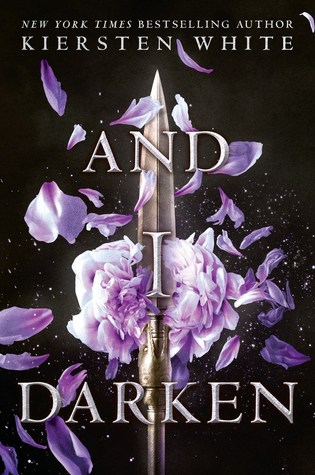 Another book I have out from the library and am hoping to read soon.