This review is spoiler-free.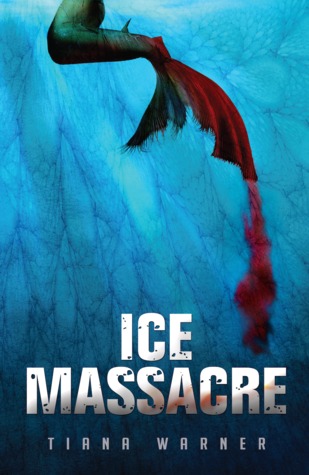 Plot: The Massacre is supposed to bring peace to Eriana Kwai, but every year warriors fail to return so the strategy is changing and Eriana Kwai is going to use battle-trained girls to fight off the mermaids.
Overall: I was very skeptical about this book because I wanted a good mermaid book. I liked that the mermaids were the supernatural creatures that murdered people that I was hoping for. The battles were very well written and I enjoyed the world building. My only complaint is that it felt a little on the long side at times for the ending to be as big of a cliffhanger as it was.
Rating: 3/5 stars.
Goodreads: https://www.goodreads.com/book/show/22718724-ice-massacre
I received and ARC of this from Netgalley in exchange for an honest review.