1. Best book you've read so far in 2016.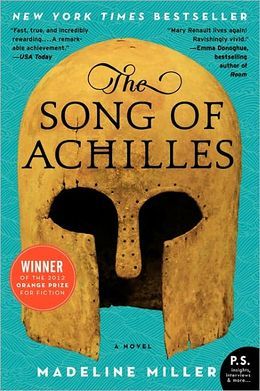 2. Best sequel you've read so far in 2016.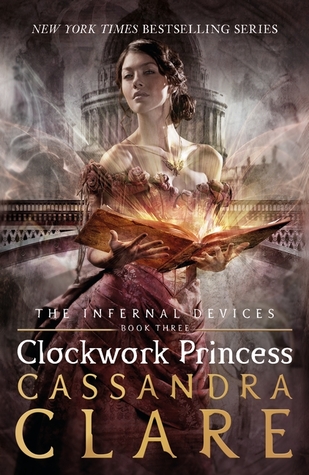 3. New release you haven't read yet, but want to.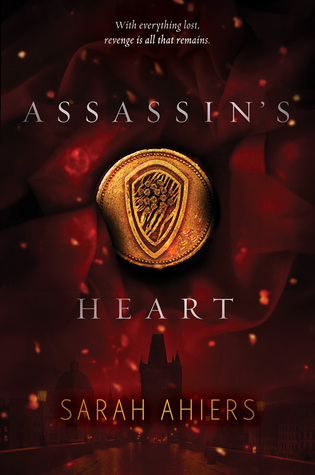 4. Most anticipated release for the second half of the year.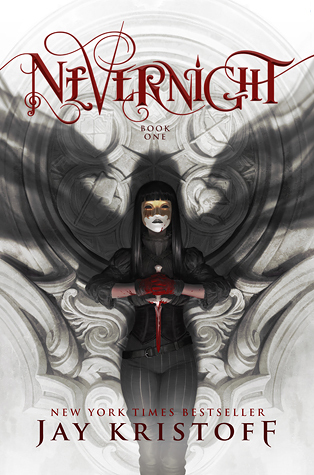 5. Biggest disappointment.
6. Biggest surprise.
7. Favorite new author, Debut or new to you
Jennifer Lynn Barnes as I said in the previous answer, I marathoned three books and immediately preordered the fourth.
9. Newest favorite character.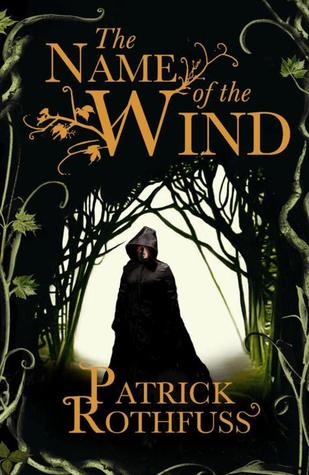 Kvothe. Definitely Kvothe.
10. Book that made you cry.
I can't recall a book that made me sad cry as of this moment.
11. Book that made you happy.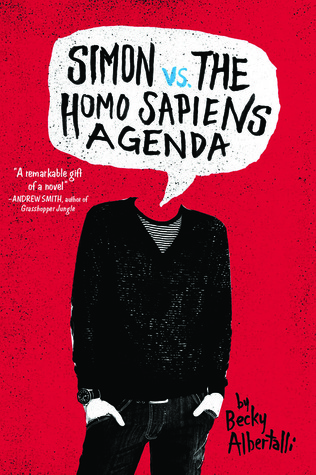 12. Most beautiful book you've bought or received so far this year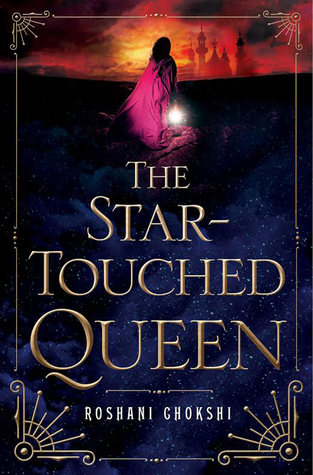 13. What books do you need to read by the end of the year?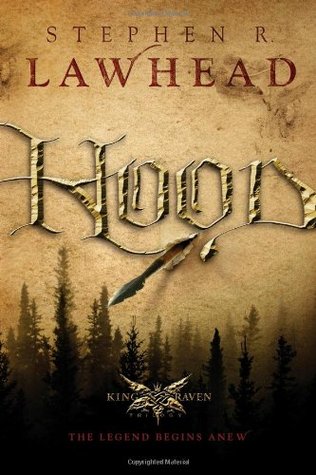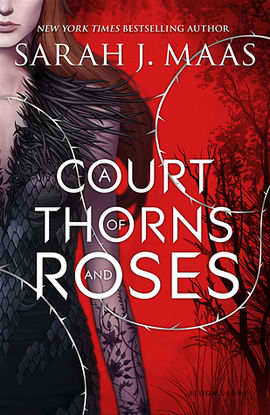 I figured I'd mention two books that I haven't mentioned in awhile for this one, but many more books besides just these.
This was created by Chami and Ely.