Phase 1 – Initial Attraction: A book that you bought because of the cover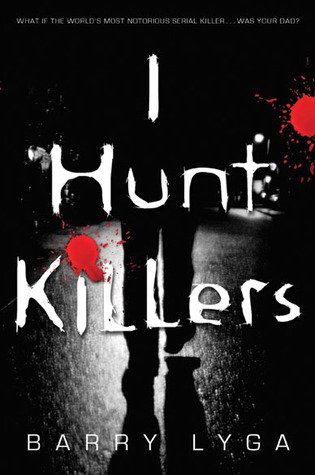 This one because it looks like that naked.
Phase 2 – First Impressions: A book that you got because of the summary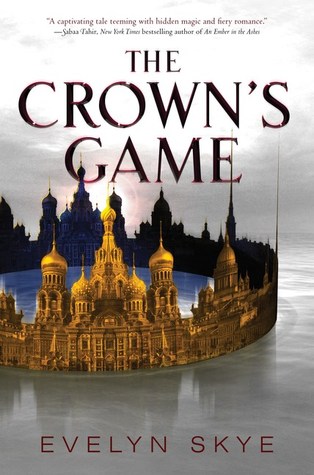 Magical Tsar Russia and I'm sold.
Phase 3 – Sweet Talk: A book with great writing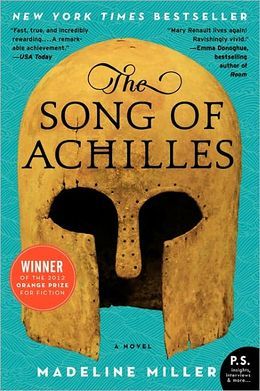 This is one of my favorite books that I've read so far this year and it is a beautiful retelling of the Achilles myth.
Phase 4 – First Date: A first book of a series which made you want to pursue the rest of the series

I had quite a few books out that I planned on reading; however, that didn't last long because I read this book then finished the next two books in less than a week.
Phase 5 – Late night phone calls: A book that kept you up all night long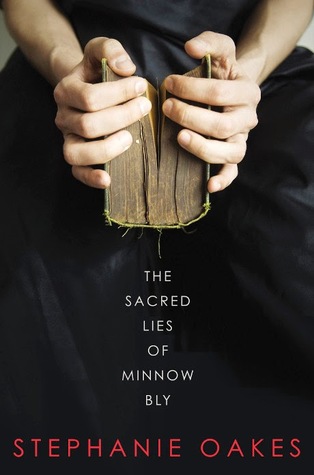 I remember starting this at work one night and getting home and not stopping until I finished it. This was one of my favorite reads of last year.
Phase 6 – Always on my mind: A book that you could not stop thinking about

Picking a comic for this one because I am in love with Cindy Moon.
Phase 7 – Getting Physical: A book in which you love the way it feels

Nicknamed the Hamiltome, it is huge and colorful and has the visual appearance of a book you'd proudly display on a fancy coffee table.
Phase 8 – Meeting the Parents: A book in which you would recommend to your friends and family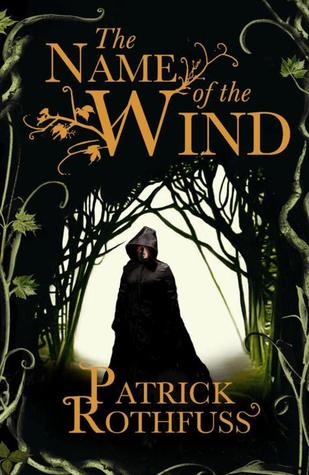 I've actually convinced someone to pick this up after I wouldn't shut up about it.
Phase 9 – Thinking about the future: A book or series that you know you'll re-read many times in the future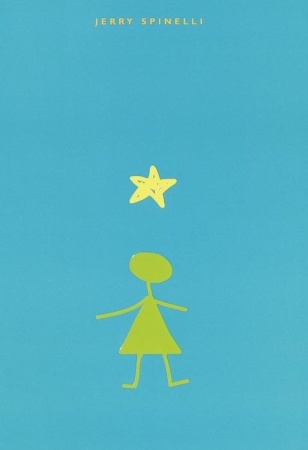 This was on assigned school reading list and was my second choice for it. I'm so glad I did. I cried a bit when I saw a "going to be a major motion picture" sticker on one recently because I had a resurgent of feelings.
This tag was created by Hi I Love Books.