I'm not the world's biggest re-reader, but there are certain books that I find myself compelled to re-read every once in awhile. Maybe sometime soon I'll reread all of them.
1. Stargirl by Jerry Spinelli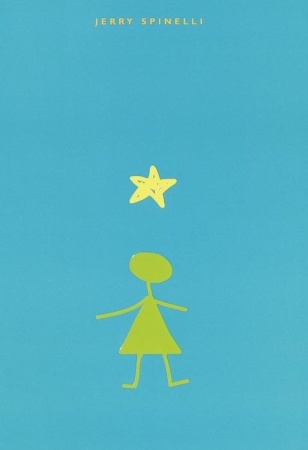 This is one of the first books I remember loving so much that I needed to reread it.
2. The Illiad by Homer

If it wasn't aware by my love for the Song of Achilles, I have a great love for Achilles and this myth.
3. The Perks of Being a Wallflower by Stephan Chbosky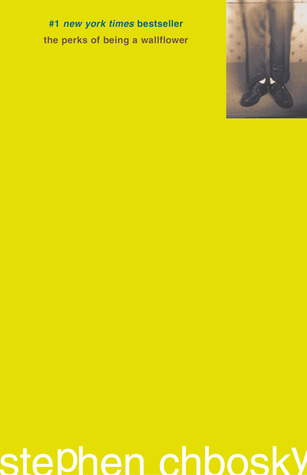 Maybe it is because this book is rather short, but I love rereading it and find a new humorous line in it every time.
4. An Abundance of Katherines by John Green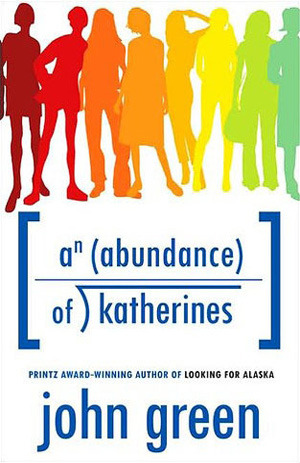 This is my favorite John Green book and, while I'm aware of it's flaws, I can't seem to get enough of reading it.
5. Great Expectations by Charles Dickens

This makes me sound super pompous, but I loved Great Expectations. I should probably read another Dickens novel at some point, but it's my go-to.
6. The Harry Potter series by J.K. Rowling

I feel like this is a given, but I'm slapping it on this list anyways for good measure. I think on my next go-round I'll tab my love of Neville and dislike of Dumbledore and Snape.