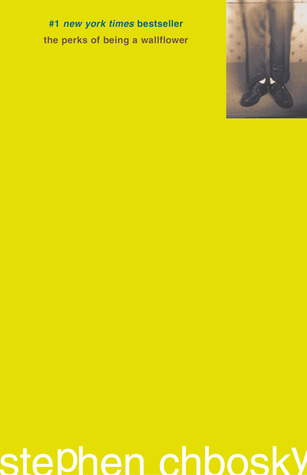 Plot: Told through letters Charlie writes about his time as a freshman and him growing up.
Background: This was actually a reread for me. I first read this book in 2013 when most of the books I was reading were Young Adult Contemporaries that had little or no romance in them. It was one of my favorite reads from then and I was slightly worried that, since it had been over three years, that I would somehow love it less.
Overall: My love for this didn't falter during my reread and for that I am grateful. This book was relevant to this day; it originally came out almost ten years ago and takes place in the 1990s, but many of the issues presented are still present today. It was witty and some parts were absolutely hilarious even if it was told from the perspective of letters. For some reason, I deeply connected with Charlie as a character.
Rating: 5 out of 5 stars.
Goodreads: https://www.goodreads.com/book/show/22628.The_Perks_of_Being_a_Wallflower