These are mostly book that I got during the month of August, but also will include the miscellaneous that I've gotten since my last haul.
The first set of books I ordered on several different occasions on Amazon; bless having Prime for just this reason.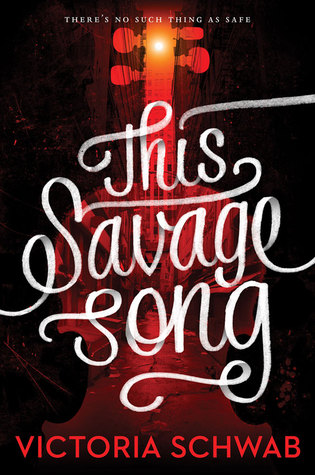 The next two books are from Audible credits that I hadn't used yet.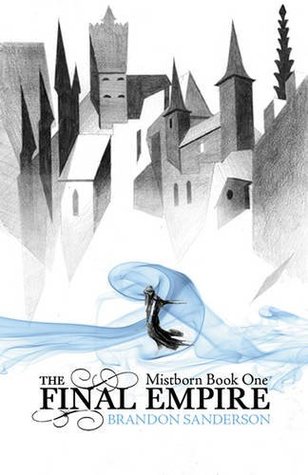 The next three are also audiobooks because Audible was having a sale.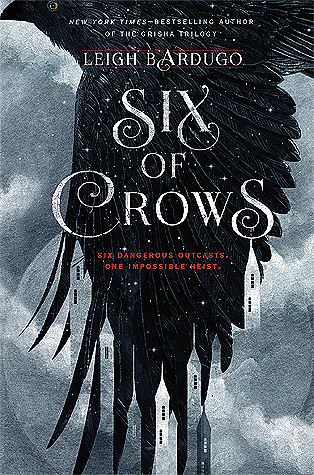 The rest of this haul are books from Bookoutlet because I have no control and wanted the Bookoutlet bear.