This readathon is a community response to a video about diversity being unnecessary and is the brainchild of: Monica, Whitney, Joce and Christina. It takes place from Monday midnight September 12th until 11:59pm on Monday September 19th. The only goal is to read diversely.
Excluding the first novel on this list, I primarily plan on reading books that I have learned about since the video causing this readathon to occur happened.
The next two books I found from the community made Google doc which has hundreds of recommendations.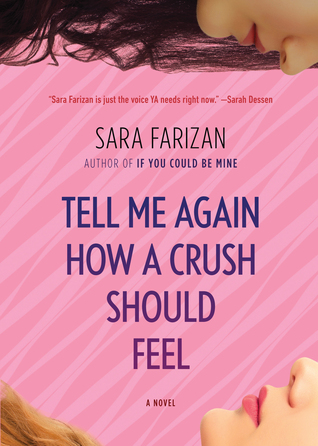 The last book I want to read I learned about from Lauren on her channel.
To break up my novels, I chose picked a couple of superhero comics I had recently checked out from the library that starred characters from different backgrounds as myself.