1. E-Book or Physical Book?
Physical
2. Paperback or Hardback?
Paperback because they're less chunky.
3. Online or In-Store Book Shopping?
Online because you get to shoparound
4. Trilogies or Series?
Series because if you have to pick go with the longer one.
5. Heroes or Villains?
Heroes, I can't even play villains in video games.
6. A book you want everyone to read?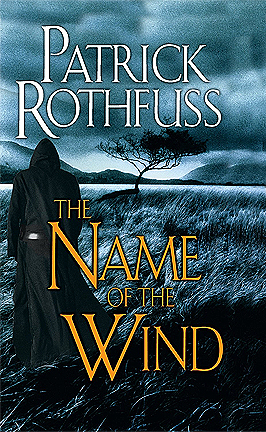 7. Recommend an underrated book?

8. The last book you finished?

I gave it four stars.
9.The Last Book You Bought?


These two came in today.
10. Weirdest Thing You've Used as a Bookmark?
Recently, I used a voucher for a digital copy of Zootopia.
11. Used Books: Yes or No?
Yes.
12. Top Three Favourite Genres?
Fantasy. Contemporary. Thriller.
13. Borrow or Buy?
Borrow then buy.
14. Characters or Plot?
Characters because if one is going to be bad it's hard to slug through if you can't stand the characters.
15. Long or Short Books?
Long as long as it's not unnecessary.
16. Long or Short Chapters?
Short, but not too short or jumping a lot between chapters.
17. Name The First Three Books You Think Of…
The Name of the Wind, Cress, Clockwork Prince
18. Books That Makes You Laugh or Cry?

This one made me cry.
17. Our World or Fictional Worlds?
Ours because I probably wouldn't adapt well. Unless this is in a story setting sense then fictional.
18. Audiobooks: Yes or No?
Of course.
19. Do You Ever Judge a Book by its Cover?
Not particularly anymore since I keep loving the ones I have previously judged.
20. Book to Movie or Book to TV Adaptations?
I don't watch tv or movies much, but tv.
21. A Movie or TV-Show You Preferred to its Book?
I can't think of one right this second.
22. Series or Standalone's?
Standalones as I forget to finish series at times.
This tag was created by Kate from GirlReading.