Spookathon is hosted from October 17th to the 23rd and Sbooktober's readathon portion is from October 23rd to the 29th; however, both readathons are spooky and meant to get you in the Fall-Halloween spirit so I am combining my TBR piles for both into this one post.
Spookathon Challenges and Picks:
1. A book with a spooky word in the title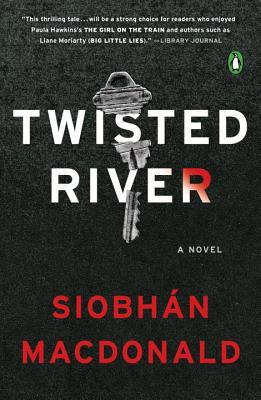 Because twisted normally is rather spooky, plus this is a thriller-mystery I currently have out from the library.
2. A book with red on the cover

Blood spatters and the blurbing author are both in red, which is enough for me to count this as red on the cover.
3. A 2016 release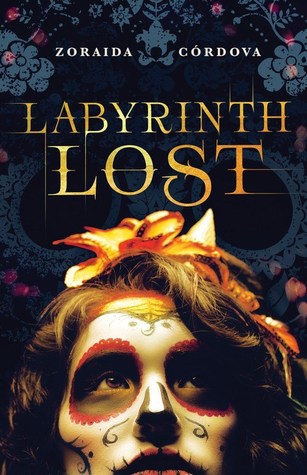 I've had this checked out from the library for awhile as it is a 2016 debut release and seems like a magical break from all things thriller.
4. A book containing a creature

This was my planned classic read for the month as it is also a children's classic involving witches, but I might as well get a readathon read out of it too.
5. A thriller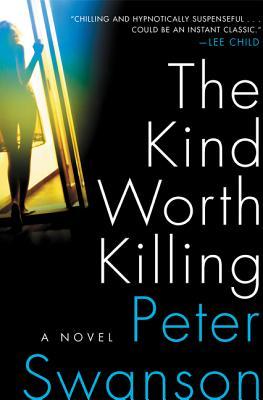 One of the hosts for this readathon, Lala, absolutely loves this book so it's only fair to pick up one of her favorites for this readathon.
Sbooktober Challenges and Picks:
1. The Group Book.

Pretty self explanatory choice here.
2. Read a book featuring your favorite Halloween creature.

I don't have a favorite Halloween creature, but I'm picking a classic Halloween creature.
3. Read a book with fall colors on the cover.

Okay, this cover is kind of a stretch for "fall colors" but, it's spooky enough to slide pass on my part.
4. Read a book by an iconic horror author of your choice. (examples: Stephen King, Edgar Allan Poe, H.P Lovecraft, etc.)

This and number 5 can be switched around depending on which movie I find first.
5. Read a scary book and watch the movie adaptation.

This and number 4 can be switched around depending on which movie I find first.
6. Read a scary graphic novel.

An easy pick for me since I currently am borrowing it from a friend.
7. Read a book with a spooky setting. (examples: haunted house, creepy forest, salem witch trials, etc.)

The spooky "setting" that this story takes place in is, you guessed it, about the Salem witch trials.