I previously posted a TBR for this month that solely contained nonfiction books; however, I have a few books I'd like to read that are not nonfiction this month.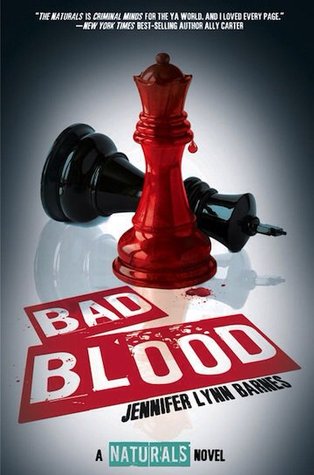 I obsessively read the first three books in this series very quickly back in May and loved them. As this is the last book, I want read it immediately to see how everything ties up.
Another series that I started and become obsessed over this year whose finale comes out in November. Also look at how pretty that cover is.
This is book that I have been on hold awhile for and I don't want to go back on the hold list so I need to read it shortly after it gets here.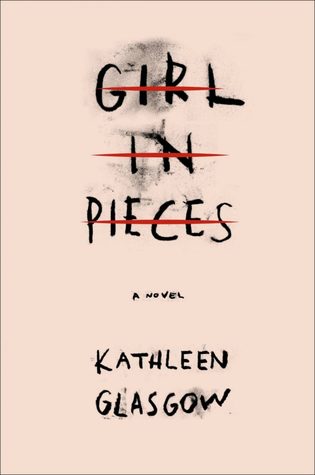 This came at a friend's recommendation so I figured I should read it sooner rather than later.
Once again this book finds itself on my TBR pile.
I want a cute fluffy romance to balance out two series ending and this one I saw recently recommended.
I checked this out from the library hoping to get to it last month, but that never happened yet I'm not returning it because I still want to read it first.