This round takes place from December 16th until December 23rd. This round is hosted by Whitney and April.
1. Read a book under 200 pages

To be fair, this book was on my TBR, but finding books under 200 pages is always the most difficult task for Cramathon.
2. Read 2 books in 24 hours
This will probably occur between the Tuesday-Wednesday-Thursday bit where I normally end up reading two or three books.
3. Read a book set in a different country than where you live

4. Read a book you've been putting off/have been meaning to read for forever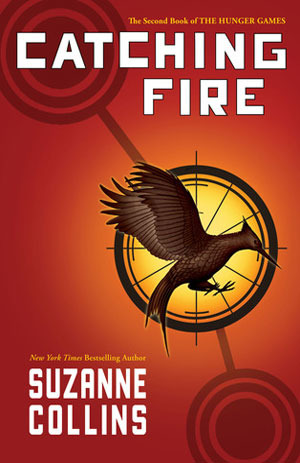 Does saying I've been putting off my reread of this book count? Since I haven't read this book since before the first movie came out.
5. A book with pictures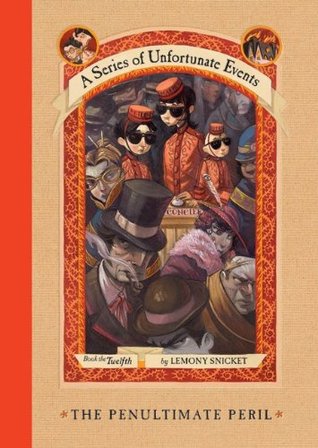 Since I am very close to finishing this series this year, I should go ahead a continue onward with book 12.
6. A graphic novel/manga
I haven't figured this one out yet
7. Read seven books total
Since I've only named four books so far, I'll list a few more. 
To finish off my reread of this series.
To finish off my read of this series.
To read something off my physically owned TBR.