1. What book is so happy and sweet that it warms your heart?

When I first read this book earlier this year, I actually had to stop myself from starting it over from the beginning immediately.
2. What is your favorite book with a white cover?

I'm defining white cover as the base of the book is white because this cover is full of color. This series is one of the ones I fell in absolute love with this year.
3. You're sitting in a nice comfy chair, wearing a onesie, with a lovely warm hot chocolate but what MONSTER read are you reading?

I recently hauled this one and I'm excited for it so if I'm hunkered down with hot chocolate, I'm bringing this one with me.
4. It started snowing so you decided to have a snowball fight! What fictional character would you love to have the snowball fight with?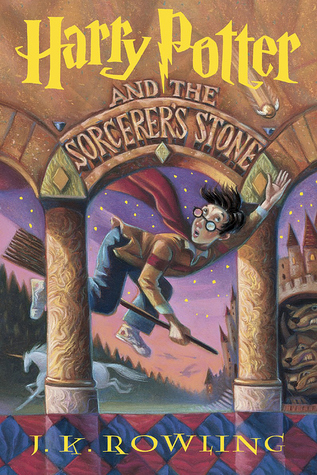 Since I didn't use a Harry Potter book in this tag anywhere else, but Neville Longbottom. Because it'd be fun and that sounds like a great way to start a romance with him okay.
5. Sadly, your fire is beginning to go out. So what book would you tear the last few chapters out to throw into the fire?

While I did give this book two stars, if the ending had been different I might have enjoyed it a lot more since my main gripe was how ridiculous it got all of a sudden.
6. What book is so close to your heart that you would gift to someone this Christmas who hasn't read before but wants to get into reading?

Besides being my favorite John Green, I felt I'd be lying to myself if I did not put An Abundance of Katherines as this answer as I have given it as a gift for Christmas…twice.