The following review will contain spoilers.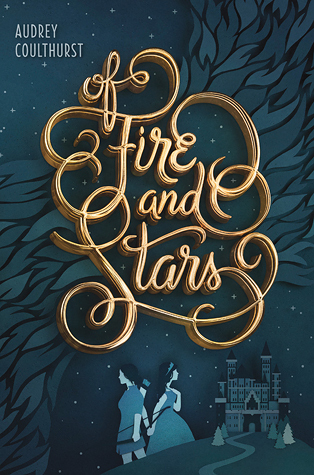 Pros: It was a nicely done hate-to-love romance with a love triangle that really was nonexistent, as the prince is clearly not an option for love very early on. I enjoyed how the ending of the book was more plausible than other routes it could have taken in terms of how the romance could have worked out. In that regard, the romance was complex because of Denna's duty as a princess whose been promised to another. Mare was my favorite character as she was quite a badass.
Cons: I disliked how the adults had the "too dumb and single-minded to figure out what was going on" trait. I understand how two of the character deaths were necessary to plot development, but I feel like Nils death was unnecessary as it didn't really serve a purpose other than to get him out of the way. Although I really liked Mare as a character, I'm puzzled as to why it never explained why, according to the king and her brother, she flipped and no longer was interested in her duties as a princess. I wish that the magic system was explained more thoroughly than with a "gift of the gods we don't know how it works" excuse, but sometimes that's how life works.
Overall: The romance was completely there, even if the world-building and overall fantasy elements were lacking.
Rating 4 out of 5 stars
I read this as a part of debut author's challenge, but also as a buddy read.