This readathon is hosted by a ton of lovely ladies whom have a Youtube channel dedicated to this readathon. This round runs from January 8th until January 14th.
1. Read the group book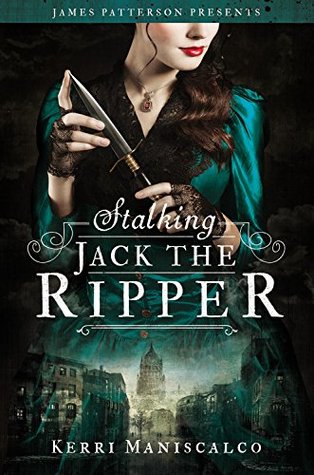 This round's group book is Stalking Jack the Ripper by Kerri Maniscalo. However, I have recently read and reviewed this, so I will be passing on this challenge.
2. Throwback: Pick any past Bibliothon reading challenge. I picked the challenge of reading a previous group book since I've recently read this round's group book.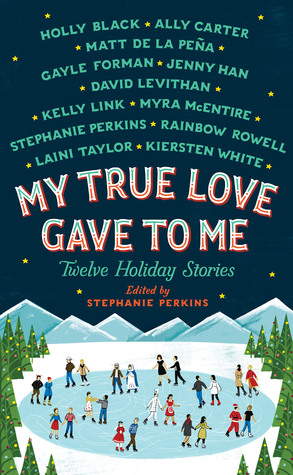 Short stories are perfect for short stories and I also recently got it.
3. Read a 2016 new release

I received this in my November Book of the Month box and have yet to read it.
4. Read a book a BookTuber recommends to you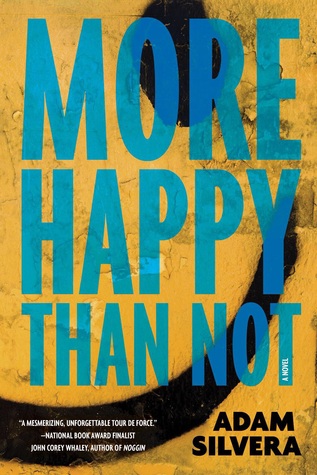 This book was recommended by Emma from EmmmaBooks during a previous Biannual Bibliothon and  I seriously need to just get on with it and read it already.
5. Read a book you were really excited for but never picked up

6. Read a retelling

7. Read a diverse book