"#FeministLitFeb is a month-long readathon to promote feminist and diverse literature, authors, and content." It was created by the lovely ItsJaneLindsey. There are five official prompts.
1) Read a book with a feminist protagonist.

This is one of Kirsti from Melbourne on My Mind's favorite books and when she was discussing how she wanted to reread it during this week urged me to pick it up.
2) Read a work of feminist nonfiction.


I picked two books for this category because the first is incredibly short and the second contains comics.
3) Read a diverse book, preferably own voices.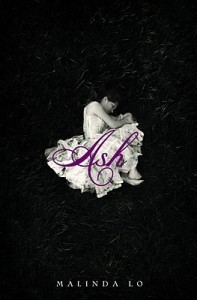 Own voices lesbian Cinderella retelling? Yes please!
4) Read a book by an author who identifies as female, non-binary, or gender fluid.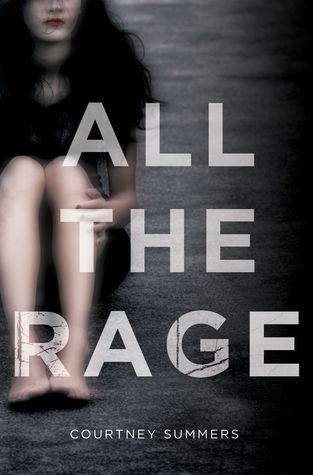 5) Ask a feminist for a book recommendation, then read it.

This book I planned on buddyreading with Maggie from Books Books Murder and Kirsti, again from Melbourne on My Mind, recommended this in her TBR video.