This round of TBR Takedown runs from midnight on February 6th until end of day on February 12th.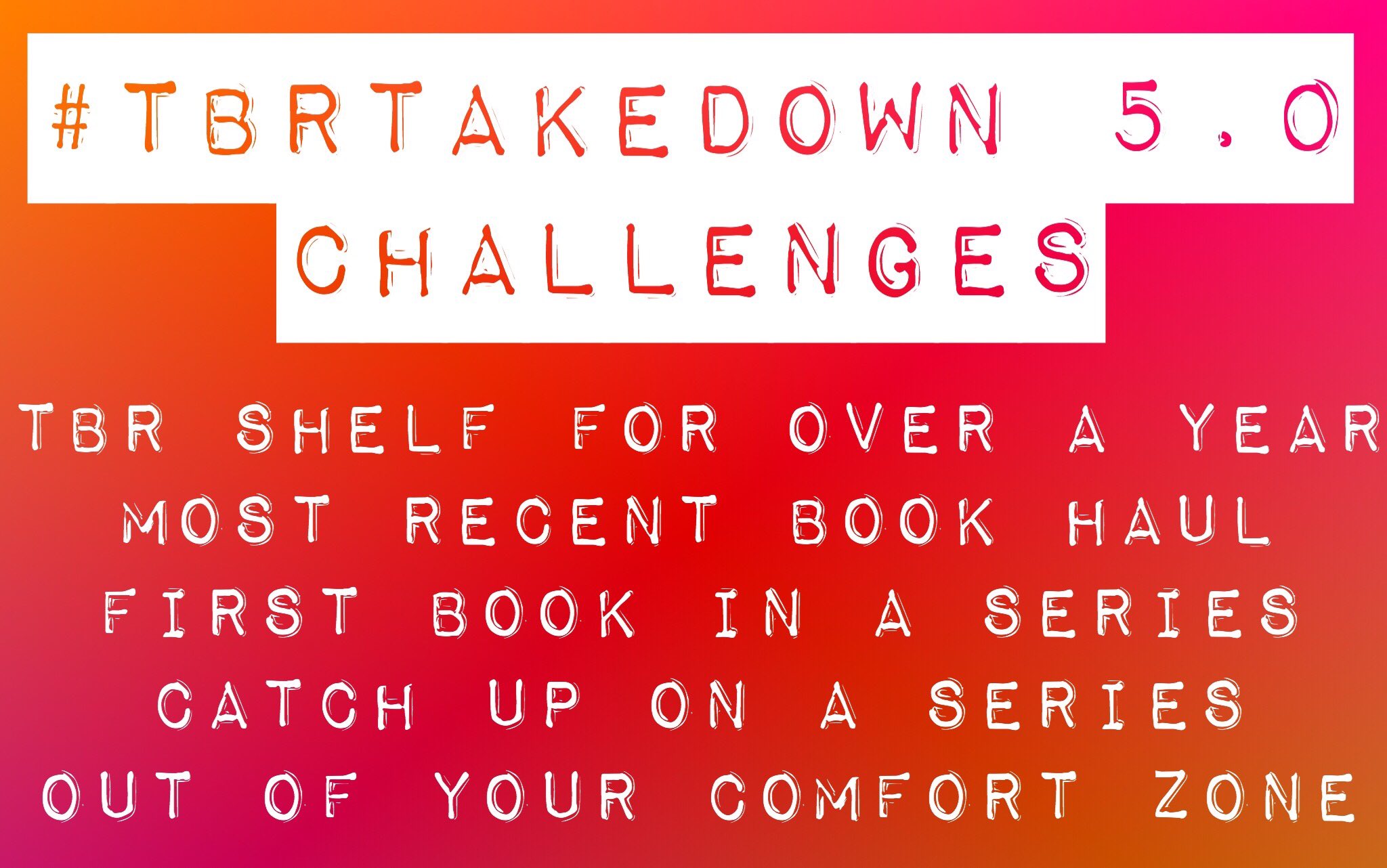 1. I'm picking a book that's been on my owned-TBR for longer than a year since I'm trying to shrink that down this year. Plus, I'm finally in the mood for this one!

2. This pick spoils part of my book haul that's coming up on Tuesday, but it's one of the shorter newest editions. 
3. Another spoiler for my most recent haul, but I've been looking forward to this one for awhile.

4. Catching up on a series the week the book comes out counts right? I'm really excited for the newest installment in this series.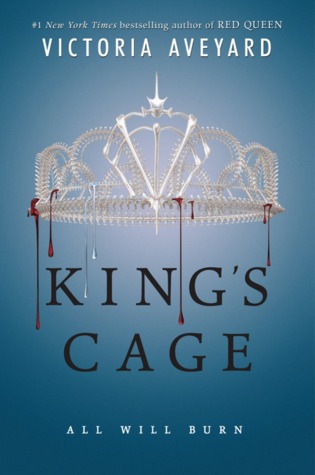 5. I have found that I'm not someone who has a "comfort zone" when it comes to reading; however, I'm worried I won't like this as much as I want to so I'm choosing it for this category.