I have quite a few library books out and am hoping to get to them all within the next month, but here's a list of the books I'm most looking forward to starting.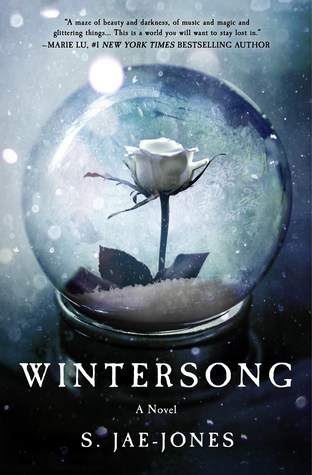 I'm curious, as a person whose never seen Labyrinth, if I'll enjoy this since it is a retelling of Labyrinth.
One of the few books by this favorite author of mine that I have not gotten to yet.
A book containing the most infamous serial killer, Jack the Ripper.
A debut I was looking forward to, but also I'm in a magical fantasy mood.
I want to try my first book by this author, but this is also a pick for Diversity Bingo.