While I struggled with the TBR I created for March due to catching up on all the library books I managed to accumulate, especially with Borrowathon happening, but I'm hoping that I'll get to a different set of books in April.
While there are a couple April releases I'm interested in the only one I know for sure I'm going to get to is this one.
My partner started reading this series at the end of February and honestly I'm convinced he's going to end up accidentally spoiling something if I don't start it soon.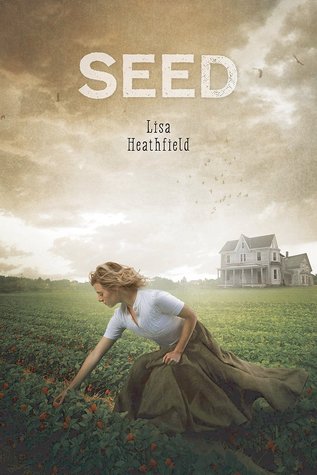 When I was asking for cult book recommendations, this was the only new book that was recommended so I'm excited to get to it.
I don't recall where I saw this recommendation, but if you like this you're supposed to like The Sacred Lies of Minnow Bly which is one of my favorite books so I'm going to try and pick this up this month.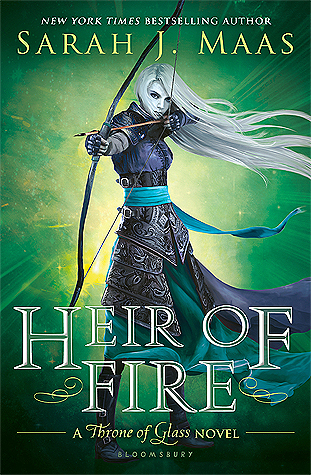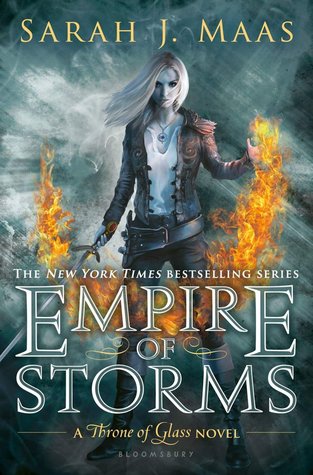 While this may seem a bit ambitious, this is actually a "I'm going to the Sarah J. Maas signing for her other series, but you never know when spoilers will happen so I should catch up before them" TBR goal. I really have until the second week of May to complete this, but it's a high enough priority to add it to this pile. I've actually told myself that I won't reread A Court of Thorns and Roses and A Court of Mist and Fury again until after I get caught up with this series.