Dewey's 24 Hour Readathon is a 24 hour long readathon with no challenges except to try and read as much as you can in 24 hours. It starts at the same time for everyone, but for me it starts tomorrow at 8AM for me. I work at the beginning of the readathon and have work again as it's ending so I won't be participating in the full 24 hours; however, I'll probably manage to be participating in half of it.
Here's a sneak peak at the four books I'm focusing on during the readathon and why I picked those books:
A short classic coming in at 251 pages that I currently have the audiobook version of checked out from my local library.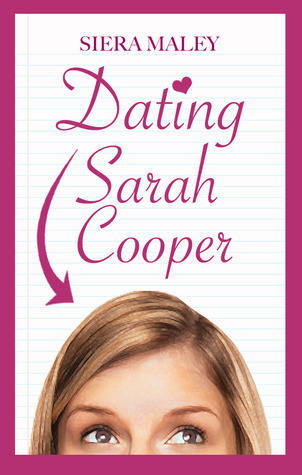 I within the past week picked this book up on kindle and books with romance are perfect readathon picks for me. This book has 242 pages.
The next book in this series that I have to get to so it's something I'm looking forward to. Plus I know it takes me almost no time at all to read the Narnia books. This book has 240 pages.
Thrillers are almost crucial to any readathon TBR for me and at 272 pages, this one seems like it'll be a quick read.
Helpful Links!
Twitter for sprints: https://twitter.com/readathon
Start Time Page: http://www.24hourreadathon.com/?page_id=53