Just a few of the books that I plan to get to this month.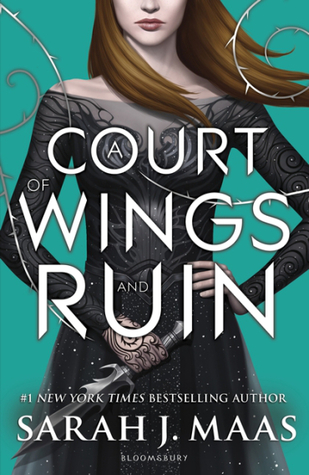 Was this being on my TBR this month a surprise at all?
Book of the Month Book:

I'm finally in the mood for this book I got from Book of the Month.
I own this entire trilogy and the cover keeps drawing me to want to start it.

On my Owned TBR for the Longest: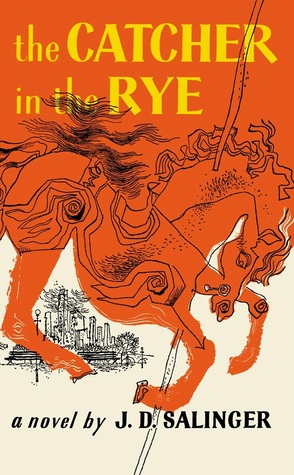 So the books that according to Goodreads that I've had on my shelf the longest are these too. Which will also be my pick for a classic and a nonfiction book this month.
Library Challenge:

I'm not sure why I haven't been adding my picks for my library's reading challenge to my TBRs each month, but this month's theme is to "Read a Book Set in Asia."