In this post I'll be referring to my "owned" TBR pile not just overall books I want to read. 
How do you keep track of your TBR pile?
Goodreads. When I was moving my shelves and reorganizing them alphabetically by author's last name, I made sure that the shelf I have on Goodreads for my owned books was up to date as well as making a owned-TBR shelf. However, I did leave a ton of unread books in
Is your TBR mostly print or ebook?
While I forget to track my ebook TBR, or even add them to my kindle-own TBR, I think that have more unread print books.
How do you determine which book from your TBR to read next?
Typically, I find a balance between the library books I have out and which books that aren't similar to those. I have been checking out the audiobook version of books I own recently to help get my TBR down.
A Book That's Been On Your TBR List The Longest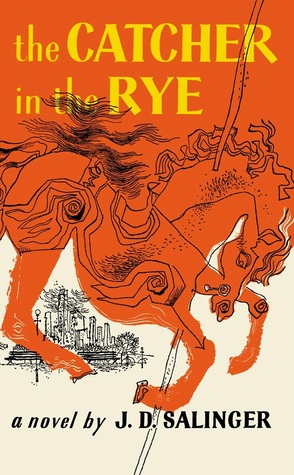 I added this book to my Goodreads TBR shelf knowing that i owned it unread the day I joined Goodreads in 2013 where it has remained.
A Book You Recently Added To Your TBR

From my most recent haul, my Book of the Month pick from April.
A Book In Your TBR Strictly Because Of Its Beautiful Cover

This is the second book I've had on my TBR the longest since I added it in August 2013. One day soon when I'm in the mood for a nofiction crime book, I'll be picking this one up.
A Book On Your TBR That You Never Plan on Reading
There are a few options for this. I could name one of the Stephen King books I was given by a relative that I just can't seem to give up on. I could also choose one of the books I somehow wound up with in the small nonfiction section I have in my closet due to relatives assuming which nonfiction books I'll like. If I had to pick one that I put on my Goodreads version of my TBR and never removed it: 
I believe my grandmother got me this for Christmas one year because she likes Napoleon; however, I am not the biggest fan, but if my path is ever crossed by the audiobook version of this it may get read.
An Unpublished Book On Your TBR That You're Excited For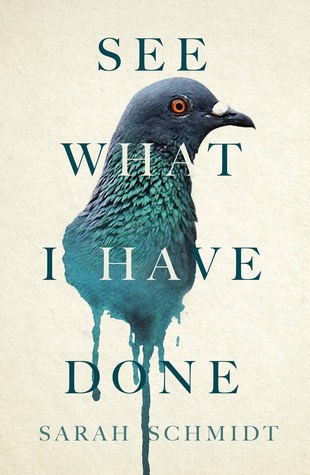 I was just recently approved for an ecopy of this book from Netgalley and I'm super excited for it.
A Book On Your TBR That Basically Everyone's Read But You

I've been reading the most popular TBR books I have, but this is a popular classic that I just haven't gotten to.
A Book On Your TBR That Everyone Recommends To You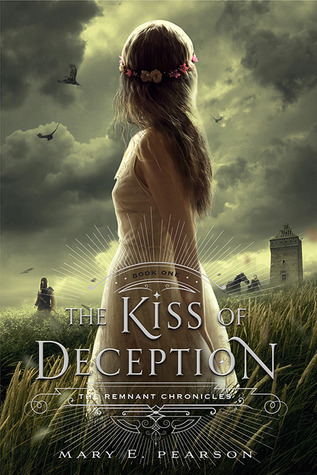 This wasn't recommended to me personally, but this another book I feel like everyone but me has read.
A Book On Your TBR That You're Dying To Read

I put this on my March TBR, but didn't end up getting to; however, I'm still dying to get to it soon.
How many books are on your TBR shelf?
According to my Goodreads owned-TBR shelf: 121 books. I'm hoping to get this number down to under 100 by the end of the year.
I saw this tag done recently by Lala from BooksandLala and it was created by A Perfection Called Books.