June is actually a slightly busy month for me this year, but there are still quite a few books I'm hoping to get to this month.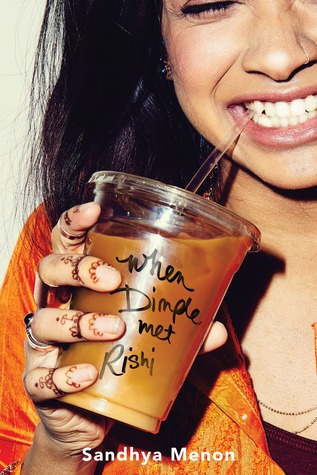 Starting off this month's planned TBR by acknowledging that I'm 99% likely going to be reading this book since I've been highly anticipating since I first heard about it.

My pick for my classic this month is actually one of my favorites that I haven't reread in a long time.
This month's pick for longest unread nonfiction book I own.
This month's library challenge is to reread a childhood favorite. Guess who was the person who read any book about cats. I may end up rereading another one as well.